About the Association
Purpose
The Tsubame International Exchange Association promotes exchanges between Tsubame citizens and international Friendship cities and other countries.
(1) Promoting goodwill and harmony with each country
(2) Promoting industrial cities and promoting human exchanges and economic exchanges
(3) Deepening mutual understanding
(4) The purpose is to help revitalize regional economies.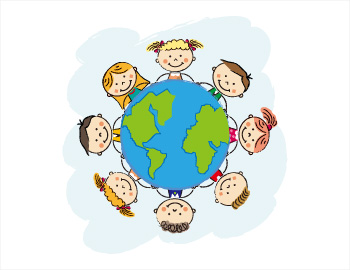 Main activity introduction
Language Courses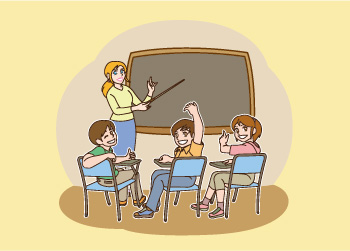 We offer Basic, elementary, intermediate courses in foreign languages such as English and Korean.
International exchange Event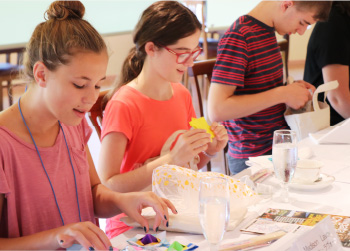 We will hold an event where foreign residents are invited as guests to experience different cultures.
Japanese language course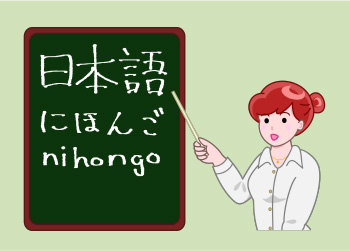 We will open a Japanese language course for foreign residents.
Other activity introduction
Overseas Economics Seminar Lectures
We invite experts to Lectures and provide information on overseas business to corporate members who are engaged in overseas transactions.
Overseas economic mission/overseas special product exhibition support business
Information on the Japan External Trade Organization (JETRO) will be collected and provided to group members who are considering participating in overseas economic missions and overseas trade fairs.
Utilization of international exchange volunteers
citizens who are interested in international exchange will be registered as an international exchange volunteer. We provide opportunities for volunteer activities and aim to expand the international exchange network of all citizens.
Homestay manual Making
We will hold workshops for homestay knowledge and know-how. We will issue a homestay manual.
Japanese language support
Yoshida Japanese Society
Volunteer staff teach Japanese according to their level
Date&Time:Every Saturday 10:00-12:00
*Please contact us as some classes are closed.
Venue: Tsubame Shimin Koryu Center
Tuition:1 lesson 100 yen
Contact information:contact Tsubame International Exchange Association
Tsubame International Exchange Association
Learn Japanese in group lessons divided into the first half (10 times) and the second half (10 times)
Date&Time:Every Saturday 14:00-16:15
*Please contact us as some classes are closed.
Venue:Tsubame Shimin Koryu Center
Tuition fee:first half only or second half only 4,000 yen, 20 lessons 7,000 yen
Contact information:contact Tsubame International Exchange Association
Medical information
Niigata Medical Information Network (Niigata Prefecture)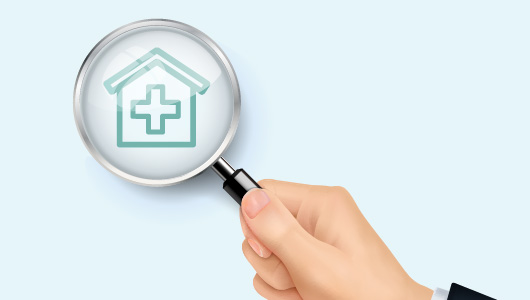 Provides information on the functions of medical institutions (including midwives) and pharmacies in Niigata Prefecture.
Those who receive medical treatment can check medical institutions (including midwifery) and pharmacies that suit their symptoms and needs.
【Official site】
HELP YOU PROJECT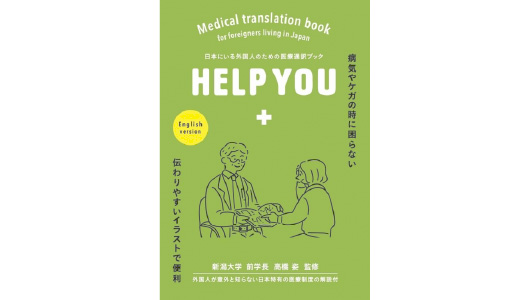 A medical interpreter book for foreigners in Japan.
Illustrations are provided to explain in an easy-to-understand manner the medical examinations, symptoms, and medical system. (Pay for books)
【Purchase site】
Member recruitment
Annual fee

Individual member 1,000 yen
Member benefits

You can participate in each support project conducted by our association
Discount the participation fee for each support project
Issue newsletter
How to apply

Please download the membership application form below and fill in your name and address.
Please apply to our association via mail or fax. Later, you will receive a membership fee payment notice.You can also contact the secretariat window.
Please feel free to contact us.
Application form

Consultation counter
Living information
Tsubame City
Tsubame City's garbage separation
Tsubame City Flood and Sediment Disaster Hazard Map
Public information:Introducing Tsubame City's garbage separation, flood and sediment disaster hazard maps, and public information Tsubame in multiple languages
Other